Objective
Maritime Safety Queensland recently shifted 99% of their focus onto recreational boating after a restructure federalised their commercial shipping activities. Until this point only a few stakeholders had accountabilities to recreational watercraft users and there was no existing generative research about the customer segment. Maritime needed a quick way to begin a strategic approach to products services for recreational boaties in Queensland.
Outcomes
Stakeholders decision making with customer experience strategy

Customer mental model mapping

Stakeholder workshops

Contextual interviews
Process
Contextual interviews

Stakeholder management

Customer mental model mapping
My team at Symplicit was engaged to perform user research and discover the current mental model of recreational watercraft users in Queensland. We recruited mariners to participate in contextual interviews so that we could observe behavior and experiences in the context where users do their boating. We scrambled around boat stacks, into half-cabins and 50ft timber cruisers to learn all about the lives of Queensland boaties.
After interviewing ten mariners, we grouped our clues into themes and arranged the findings into a mental model of watercraft user's intentions, concerns and approaches on and off the water. We then facilitated a stakeholder workshop where we played back our insights and identified internal knowledge, current activities and future opportunities. Finally our designer Joelle captured the mental model in a beautiful visual design for presentation.
Interestingly we learned that a significant issue around boating occurred on highways. Saltwater slowly corrodes steel trailers after so many launches off of boat ramps. The trailers then breakdown on the roads when the rust cleaves through the wheel shaft. The insight presented Maritime with the opportunity to assist mariners with trailer maintenance by providing facilities to wash down trailers after submersion at boat launch. This was one of several insights that we structured into a mental model of Queensland mariners.
Conclusion
The watercraft user mental model was presented within a research report to Maritime Safety Queensland executives in order to build consensus within the team and validate the allocation of future research efforts. The model revealed to the agency where their current activities met user needs and where there were gaps for future service opportunities with the customer's voice in the room.
In my experience with delivering large customer research maps to organizations, the outcomes are always invaluable. Teams are able to discuss strategy over the map with a shift in the conversation towards customer-led and effective decision making.
Visual design and research assistance credit: Joelle Black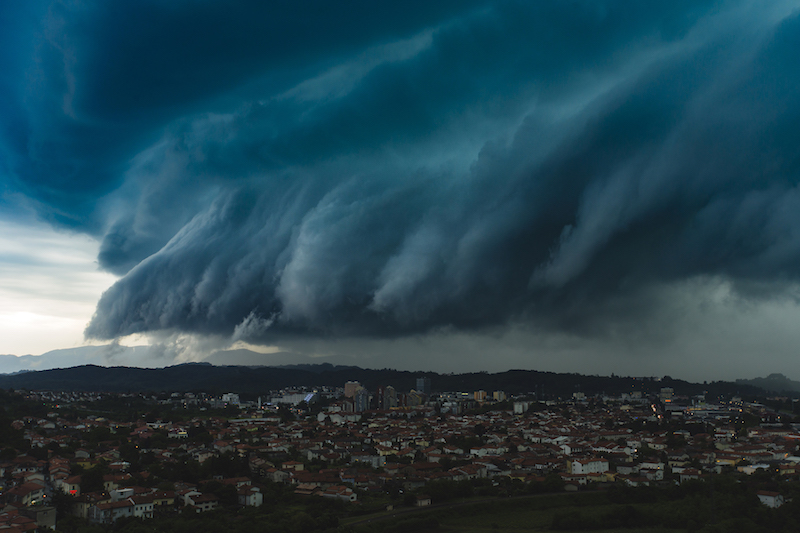 Financial services design
Usability research & design
Digital customer acquisition flow